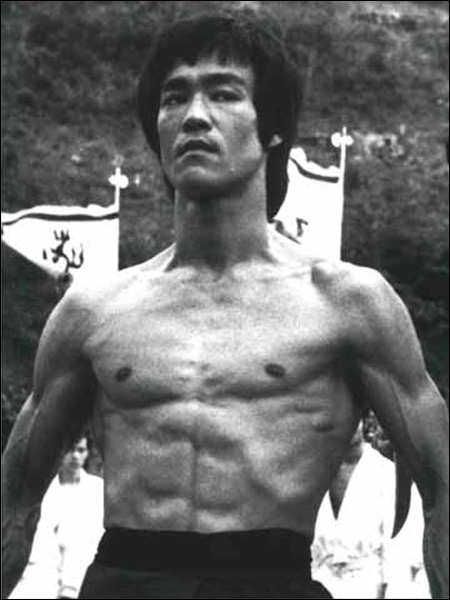 Happy birthday, Bruce Lee. The legendary actor, martial artist, philosopher and international icon of asskicking was born on this date, 72 years ago, in San Francisco. The guy gave Asian kids everywhere someone to cheer for.
In honor of his legacy, I'm reposting this video I did with National Film Society earlier this year, naming the
Top 5 Bruce Lee Movies
. (Yes, I know he only starred in like four and a half movies. That's kind of the joke.)
Happy birthday, Bruce. Inspiring global badassness for 72 years.