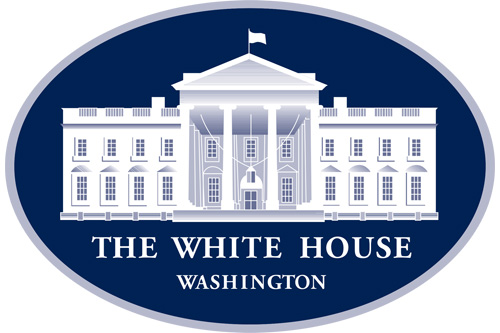 Heads up. The White House
Champions of Change
series spotlights ordinary citizens who are demonstrating extraordinary commitment to their community, their country, and their fellow citizens.
This May, on the occasion of AAPI Heritage Month, the White House Office of Public Engagement, White House Council on Women and Girls, and White House Initiative on Asian Americans and Pacific Islanders will honor a small group of AAPI women as Champions of Change. That's where you come in.
Do you know an AAPI Woman who is a Champion of Change? Members of the public are invited to
submit nominations
online. A small group of AAPI women who represent diverse experiences and backgrounds will be honored as Champions of Change and invited to the White House for an event in early May.
Go to the White House
website
to submit an awesome AAPI woman as a Champion of Change (under "Theme of Service," choose "AAPI Women Leaders"). The nomination deadline is March 29.