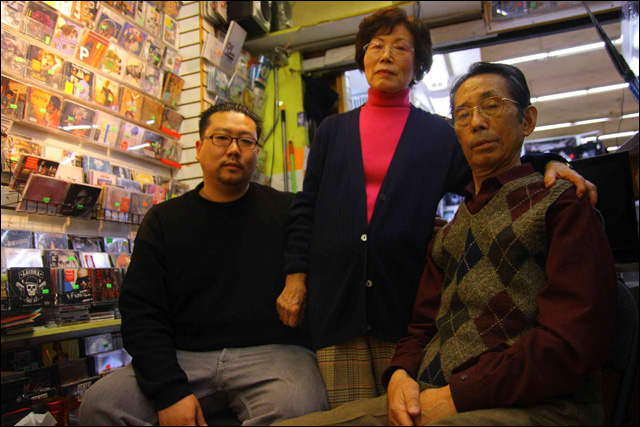 Gangsta Rap Swap Meet Proprietor Wan Joon Kim Has Died
: Wan Joon Kim, proprietor of the Cycadelic Music Corner at the Compton Swamp Meet, and one of the most unlikely influential figures in the history of Los Angeles hip hop, died last week. He was 79.
Another side of illegal immigration
: Unlike their parents, who generally remain silent and live in fear and shame, young Asians and Pacific Islanders are joining to advocate immigration reform.
Six Words: Ask Who I Am, Not What
: For the month of March, NPR is collecting 6-word thoughts on race and cultural identity for their
Race Card Project
. Reservationist Jessica Hong came up with these words to talk about the constant questions about her heritage.
Lena Dunham Went to India And Felt Really Sorry for All of the Stray Dogs
: Lena Dunham went to India for a spiritual journey. Surprise, surprise, she ended up with some problematic conclusions.
Have Frat Boys Finally Jumped the Pop Culture Shark?
: Jeff Yang's latest "Tao Jones" column takes on the decline of frat boy culture and the implications for people of color.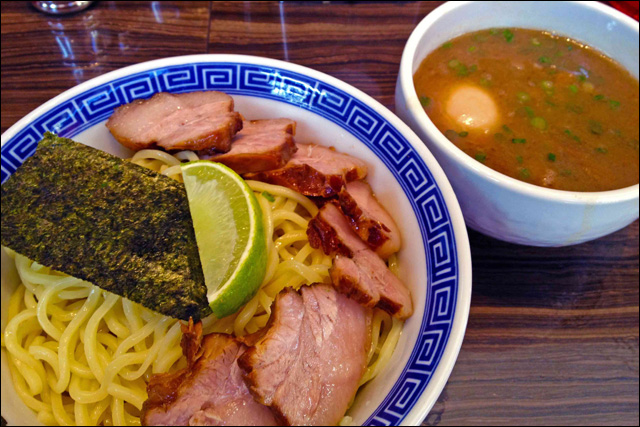 'Ramen Dreams' Chef Picks His Five Best Ramen Joints in United States
: Keizo Shimamoto is a ramen chef and blogger at
Go Ramen!
. Averaging about 600 bowls of ramen per year, dude knows his stuff. Michael McAteer compiled a list of Shimamoto's favorite ramen joints in L.A. and New York and made a short documentary about it.
No Division Required in This School Problem
: Peng Shi, a doctoral student at the Massachusetts Institute of Technology, devised a plan to overhaul and fix the inequality in Boston's public school zoning system.
Doubts about Johns Hopkins research have gone unanswered, scientist says
: For years, Daniel Yuan raised doubts about the work of his colleagues in a Johns Hopkins medical research lab -- doubts that led to his firing and ultimately, the apparent suicide of a former colleague.
As Drug Routes Shift, a Meth Trail Leads to Chinatown
: A recent New York drug bust uncovered a large quantity of crystal meth, suggest a new pipeline for the drug in the city's Chinese neighborhoods.
PSY the Clown vs. PSY the "Anti-American": On Stereotypes, the Individual, and Asian American Masculinity
: On the man who brought us "Gangnam Style" and the different sides of PSY.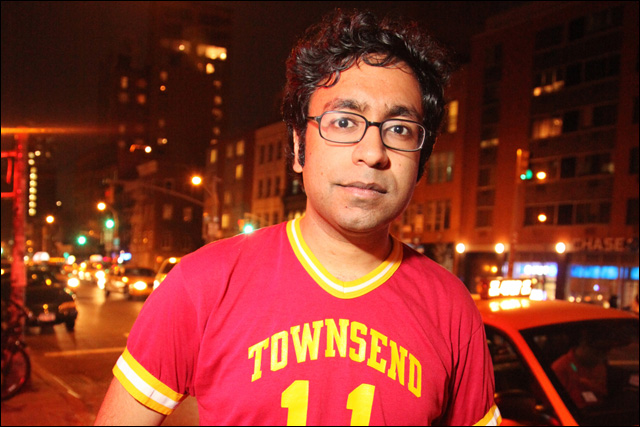 An Interview with Hari Kondabolu
:
Totally Biased
's Hari Kondabolu on white privilege, growing up South Asian, and what's next in his career in comedy.
Racist tweets about TSN hosts reveal Canada's nasty side
: Surprise, surprise. When Canada's TSN paired Gurdeep Ahluwalia and Nabil Karim on its
SportsCentre
anchor desk last month, the decision brought forth racist responses on social media.
A Graphic Novel for People Who Don't Like Graphic Novels
: Thien Pham's latest graphic novel,
Sumo
, is about a failed football player who moves to Japan to train as a sumo wrestler.
Meet Awkwafina: an Asian Female Rapper on Vaginas, Tackling Racism & More
: Awkwafina worked a corporate job and rapped for fun until a friend heard her song, "My Vag." Now this comedic rapper from Queens is pursuing music full-time.
Susanna Kim and Charles Han
: And finally, a big congratulations to Susanna and Charles, who got married this weekend. I've known Susanna her entire life, and she is one of my oldest, dearest friends. Hooray for the happy couple!