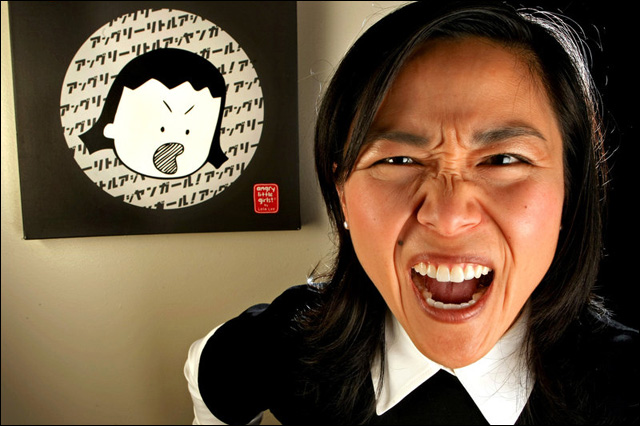 Watch out! Angry little girl is sharing her feelings
: Lela Lee is an L.A.-based artist whose online comic strip, Angry Little Girls, is coming in cartoon form to television. Yes!
Blame Photoshop for Korea's Beauty Queen "Clones"?
A little bit of truth and clarity behind those seemingly identical "plastic surgery" photos of Korean beauty pageant contestants.
Why We Must Remember Rohwer
: Over 70 years ago, George Takei and his family were taken by gunpoint from their L.A. home to Rohwer, Arkansas. As Takei remembers this time, he asks the nation to consider how we talk about the Boston marathon bombing.
Koreans are 'good,' 'bad' and everything in between
: Grace Lee is an L.A.-based independent filmmaker whose latest film,
American Revolutionary
, explores the life of Grace Lee Boggs. Here, she talks about perceptions and expectations of Korean Americans.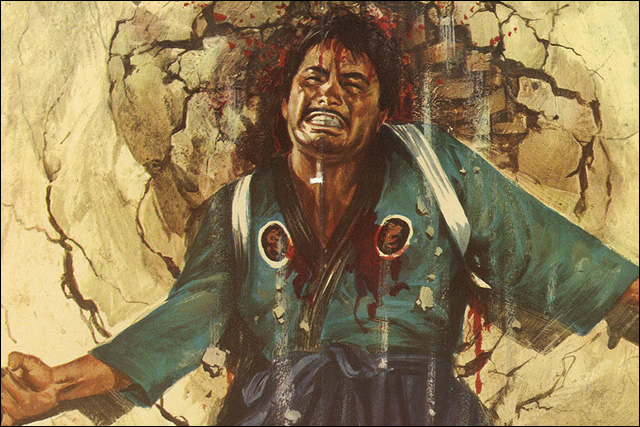 Fists of Legend: Classic Kung Fu Cinema Posters
: Oliver Wang on KICK ASS!, the Academy's incredible new exhibit highlighting vintage posters mostly from the golden of 1970s martial arts films.
What to Expect When You're ... Adopted
: After years of wondering, a Korean American adoptee finally had a compelling, undeniable reason to look for her birth parents: getting pregnant with her first child.
New Suburban Dream Born of Asia and Southern California
: Much of the current immigration debate in Congress has focused on Hispanics, and California has for decades been viewed as the focal point of that migration. But in San Gabriel Valley -- as well as in Orange County and in Silicon Valley in Northern California -- Asian immigrants have become a dominant cultural force in places that were once largely white or Hispanic.
6,297 Chinese restaurants and hungry for more
: David Chan, an L.A. attorney, will try any Chinese restaurant once and has the spreadsheet to prove it. An awesome
L.A. Times
profile.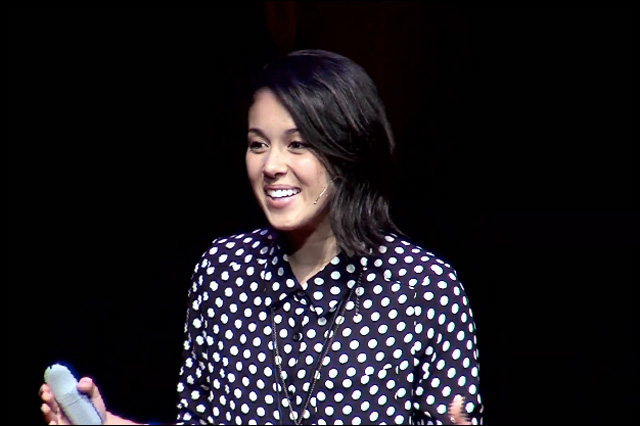 Finding Community Through the Internet: Kina Grannis at TEDxHollywood
: Singer/songwriter Kina Grannis recently gave a TED Talk, sharing how her dream of being signed to a major record label became a reality and turned her perspective upside down.
Benson Lee Goes 'Seoul Searching'
: Filmmaker Benson Lee grew up in the John Hughes era, loving the movies but hating the portrayals of Asian American men. Now, he's out to change that with his latest indie film project,
Seoul Searching
.
'Glee' Guest Jessica Sanchez Meets Her Idol, Naya Rivera: 'She's Freaking Gorgeous'
:
American Idol
season 11 favorite Jessica Sanchez talks about guest starring on
Glee
, meeting her "freaking gorgeous" idol Naya Rivera, and her own debut album.
Mira Nair Brings 'The Reluctant Fundamentalist' To The Silver Screen
: In her latest film "The Reluctant Fundamentalist," director Mira Nair explores the life of a young Pakistani man who slowly becomes more radicalized after the events of September 11.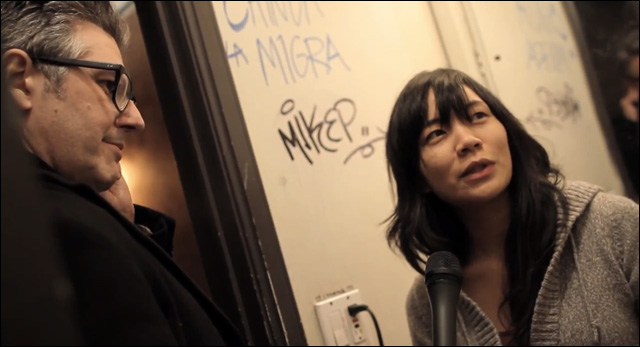 Thao & The Get Down Stay Down: Shorts Ep. 5 "Seldom Set Thy Foot"
: In fifth episode of Thao & the Get Down Stay Down's sketch series "SHORTS," John Hodgman and NPR's Ira Glass bombard the band's lead vocalist as she attempts to get ready for a concert.
The skin-graft revolutionary (and fashion blogger)>
: Toronto's
Grid
celebrates the city's "big thinkers," young science superstars who are innovating the field. One such person is phD student Lian Leng, whose body of work involves changing skin-grafting methods, and maintaining a pretty cool street fashion blog with her sister.
Increasingly, language of hockey in Canada is Punjabi, too
: Meet Harnarayan Singh and Bhola Chauhan, hosts of the Canadian Broadcasting Corp.'s weekly Punjabi broadcast of
Hockey Night in Canada
-- believed to be the only NHL game called in a language other than English or French.
Korematsu and the dangers of waiving constitutional rights
: In 1944, the Supreme Court decided in the case of
Korematsu v. United States
that the president had wartime power to sweep Americans of disfavored racial groups into concentration camps. Now, Peter Irons is campaigning for a Supreme Court "repudiation" of the Korematsu decision and other Japanese internment rulings. Such repudiation, if it occurred, would be unprecedented.