Not necessarily the angriest, just the most viewed.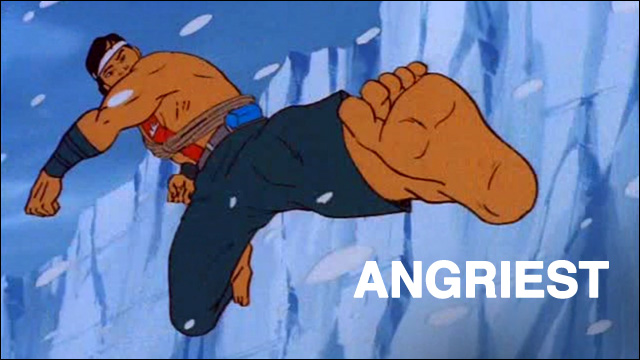 1.
Do not watch this music video: "Get In My Car." I can't even.
2.
Hate, Fear and Lies: How Anti-Affirmative Action Haters Are Shoveling Bullsh*t about SCA5
3.
How to Stage Your Show Without Being Super Racist
4.
Hudson Yang to star as Eddie Huang in 'Far East Orlando'
5.
Horror movie script based on mysterious death of Elisa Lam
6.
Mets coach apologizes for using racial slur
7.
Frat brothers caught breaking into SeaWorld after hours
8.
Watch Kawehi's kickass cover of "Heart-Shaped Box"
9.
Pinkberry co-founder sentenced to 7 years in prison
10.
The Most Athletic Pelvic Thrusting in a Music Video Ever
Friends, I will see you next week at
University of Colorado Boulder
and
University of Michigan
.