Not necessarily the angriest, just the most viewed.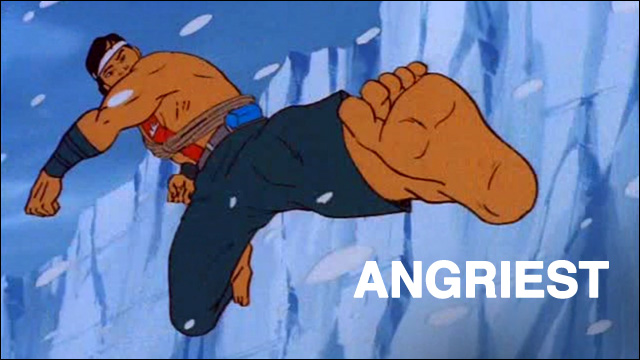 1.
Ice cream customer told to "go back to China"
2.
Clothing store receipt calls Asian customer "Yoko Ono"?
3.
Fund This: recess
4.
Angry Reader of the Week: Keiko Agena
5.
Christina Chong joins the cast of 'Star Wars: Episode VII'
6.
USC graduate student found dead after attack
7.
Kristina Wong has launched a Kickstarter to marry Jeremy Lin
8.
Jim Lee is giving away 50 sketches at Comic-Con
9.
'The Walking Dead' Prison Glenn Pop! Vinyl Figure
10.
The Electronic Sriracha Festival is happening.
Stay Angry, my friends.