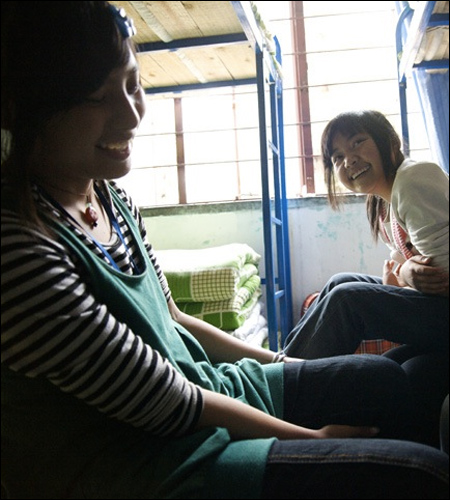 Check out the video for
"Sala"
by Abigail Washburn and The Shanghai Restoration Project, from
Afterquake
, an album dedicated to the Chinese families affected by the 2008 Sichuan earthquake. The project remixes voices and sounds from the China earthquake zone to raise awareness for victims still in need. This is one of my favorite tracks:
The song, performed by Luo Shuang, was recently featured on the 25th anniversary
We Are The World / United in Song
digital compilation. The video, by Luke Mines, was filmed at the relocated Wenchuan Shuimou Middle School in Emeishan, China.
For more information about
Afterquake
, go to the project's website
here
. Proceeds from the sale of the
album and premium packages
will go to
Sichuan Quake Relief
. And for more from my pal David Liang, aka The Shanghai Restoration Project, go
here
.