Not necessarily the angriest, just the most viewed.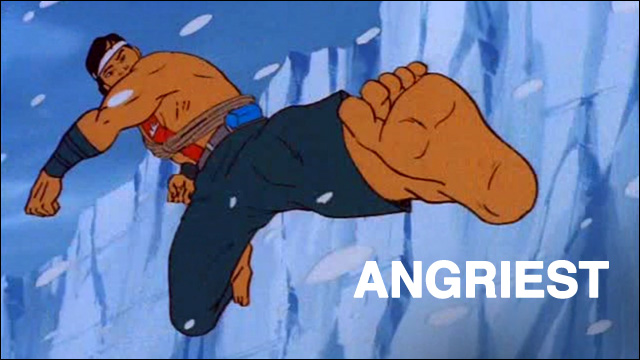 1.
10-year-old boy killed in Miami nail salon robbery
2.
Watch Kristina Wong in the most awesome TV interview ever
3.
This law firm specializes in personal injury... and really racist commercials.
4.
Katy Perry gets her geisha on at the American Music Awards
5.
Time to start your Sriracha stockpile
6.
Hear the one about the naked racist hotel guest who was caught masturbating with a fire extinguisher hose up his ass?
7.
72-year-old man shoved onto subway tracks in Harlem
8.
President Obama delivers remarks on immigration reform in San Francisco's Chinatown
9.
Music Video: Tokyo loneliness in Spazzkid's "40 Winks"
10.
Casting Call: MYX TV's I'm Asian American and...
Happy Thanksgiving. Stay thankful. And Stay Angry.