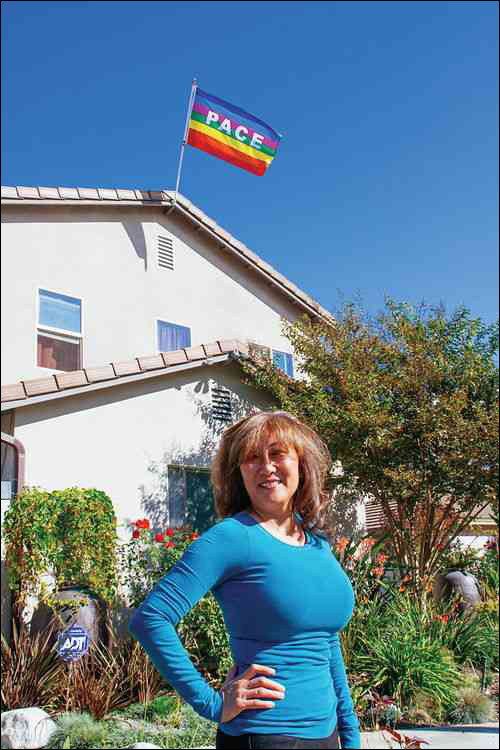 Orangetree's Rainbow Flag Fright
: Irvine's Orangetree neighborhood was the picture-perfect example of Orange County suburban tranquility... until Dr. Mary Pham added color by hanging an LGBT Pride Flag prominently above her home, unearthing some serious bigotry and intolerance.
Sex, lies and the Internet: The tale of Lena Chen
: During her freshman year at Harvard, Lena Chen started a blog called Sex and the Ivy, and someone used the information she posted to make her life and those around her a living hell. Here's her story, and others who were aggressively harassed for "blogging while female."
Why Young Asian-Americans Are Fleeing Hollywood
: In the past, Asian American actors and actresses haved used Asia as a launching pad to break into the industry and then continue their careers in the U.S. These days, however, an increasing number decide to remain in Asia.
Where's the Diversity? The NY Times Top 10 Bestsellers List
: Lee and Low Books looked at the
New York Times
Top 10 Bestsellers list for all 52 weeks of 2012. The results? A consistent lack of diversity. Lee and Low interviews author Charles Yu about this statistic and his work.
The Meaning of Mandela to an Asian (American) Woman
: Former
Hyphen
editor and
Thick Dumpling Skin
co-founder Lisa Lee reflects on her childhood years in South Africa and what Nelson Mandela meant to her.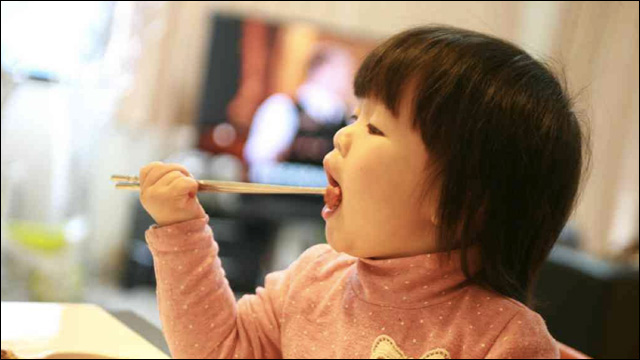 23 Food Things Only Chinese-American Kids Would Understand
: Char siu snacks, Tsing Tao beer, mooncakes, and other food things only Chinese American kids would understand.
Who Owns the Air? The Sriracha Factory Injunction
: The city of Irwindale, California filed an injunction against Huy Fong Foods, which operates a Sriracha factory in the city, after Irwindale residents complained about the odor. But who owns the air?
7 Other Amazing Asian Hot Sauces To Try (With Two Bonus Sauces!)
: In case you can't get your hands on some beloved Sriracha sauce in this time of crisis, here are some other Asian hot sauces.
A Midwestern Meatpacking Town Welcomes Immigrants
: Since 1980, when the first slaughterhouse was built in Garden City, Kansas, immigrant workers have doubled the population to roughly 30,000 and turned a white cow town into a cultural crossroads where minorities are now the majority.
A WWII-Era Protest Letter, Sent By Japanese-American Internees Resisting the Draft
: Here's a copy of a protest letter that second-generation Japanese Americans who were interned at the Heart Mountain "Relocation Center" in Wyoming used to protest the government's demand that in addition to being interned, that they register with Selective Service. The letter was entered as evidence in a court case brought against seven organizers of draft resistance at Heart Mountain.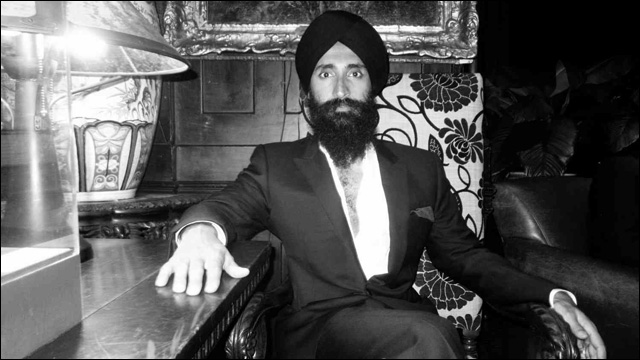 Waris Ahluwalia: A Ubiquitous Presence, However Unlikely
: Meet Waris Ahluwalia, a jewelry designer, retailer, actor, and model, and one of the most photographed men in the Upper East Side.
All-American Boy: A Conversation with Documented's Jose Antonio Vargas
: Two years ago, the Pulitzer Prize-winning journalist who had made a career telling other people's stories turned the camera on himself, embarking on a mission to correct the misinformation about "illegals" in this country and to show audiences that a broken immigration system is really about broken families.
Six Pre-21st Century American TV Series with Asians in Lead Roles
: With current shows like
The Mindy Project
,
Nikita
, and
Sullivan and Son
pointing to a slow, trickling trend of improvement for Asian American representation on television, YOMYOMF gives some props to past (albeit somewhat unsuccessful and short-lived) primetime series that featured Asian American lead roles.
Young comics from immigrant families serve up worldly humor
: A growing number of Seattle's young comics come from immigrant families and push the boundaries of our famous political correctness.
Hollis Talks 'White Walls,' Macklemore & Ryan Lewis' Early Days: Q&A
: An interview with Seattle artist Hollis, who collaborated on Macklmore & Ryan Lewis' debut album, "The Heist."