Not necessarily the angriest, just the most viewed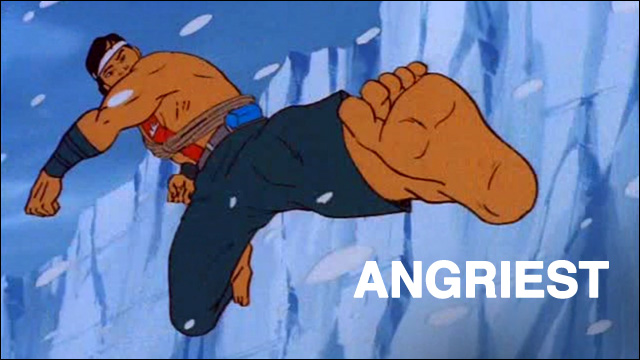 1.
Body of missing dental student found in Hudson River
2.
Man shot to death after getting out on the wrong floor
3.
B-Boy "Monks" get down in Union Square for MCA Day
4.
Angry Reader of the Week: Hudson Yang
5.
CAPE's #IAm Campaign celebrates AAPI role models
6.
Chinese Railroad Workers to be inducted into Labor Hall of Honor
7.
Law students seek posthumous admission of Chinese lawyer to California State Bar
8.
Epilepsy Does Not Define Me
9.
Sikh and Muslim families file discrimination complaint against go-kart track
10.
Angry Asian America Episode 4: "Do Your Tweets Create Social Change?"
Stay Angry, my friends.