69-year-old Bounmy Rajsombath was trying to stop his daughter from driving while intoxicated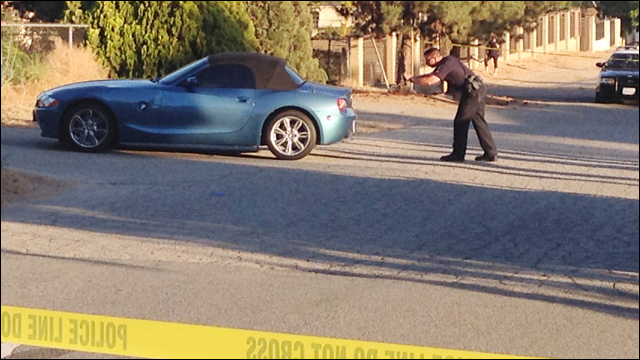 Damn. Tragic story out of Southern California... Last Friday in Riverside, a 69-year-old man was struck and killed by an automobile while trying to prevent his daughter from driving drunk.
Riverside woman runs over father, fatally injuring him, police say
According to witnesses, 37-year-old Soukvilay Barton had been drinking when she became upset and tried to leave home. Her father, Bounmy Rajsombath, was standing behind her car, trying to talk her out of driving while intoxicated, when she backed out of the garage and struck him in the driveway, killing him.
Witnesses told Riverside police that Soukvilay Barton, 37, had been drinking and arguing with family members at their home in the 14000 block of Bush Avenue about 6 p.m. when she decided to leave.

She got into her 2003 BMW convertible, which was parked in the garage. Bounmy Rajsombath, 69, stood behind the car to prevent her from driving drunk.

Barton backed the car out of the garage into the driveway, striking her father, police said. She stopped the car when she realized what happened. Rajsombath was transported to Riverside Community Hospital, where he died.

Barton was arrested on suspicion of driving under the influence and gross vehicle manslaughter.
More here:
Dad trying to stop drinking daughter from driving run over, killed