Not necessarily the angriest, just the most viewed.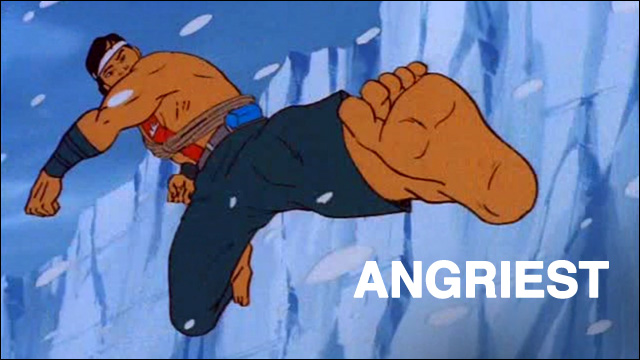 1.
Fox News panelist argues internment camps were justified
2.
Asians! Have you told your parents "I love you"?
3.
Family of three killed in Flushing murder-suicide
4.
Clara Hong is one to watch on 'The Voice'
5.
Statement from Grace Lee Boggs' Bedside
6.
Former Navy corpsman awarded Silver Star for valor
7.
Angry Reader of the Week: JJ Fong
8.
Who is the Senator Who Called Kirsten Gillibrand "Chubby"?
9.
Do You Know Bruce?
10.
The ladies of 'Flat3' are back for season three
Stay Angry, my friends.