"My heart is with the people of Ferguson, and the family of Michael Brown."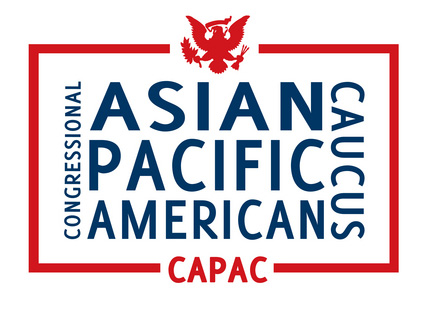 WASHINGTON, DC - Yesterday, a grand jury in St. Louis County, Missouri decided not to indict the officer who shot and killed Michael Brown, leading to riots and violence in Missouri and around the country. Michael Brown was unarmed at the time of the shooting.
CAPAC Chair Judy Chu (CA-27) and CAPAC Chair Emeritus Mike Honda (CA-17) released the following statements:
Congresswoman Judy Chu (CA-27), CAPAC Chair:
"My thoughts are with Michael Brown's family as they seek peace and closure in this incredibly difficult time. And I join with Michael's father who called to honor his memory through change, not violence. Clearly, change is still needed. Racial profiling and prejudice still plague many communities in our country. We must work with civic, political, and community leaders to ensure that our governments, institutions, and policies address the concerns of all Americans. At the same time, we must recognize that building trust between communities and law enforcement means an end to the use of excessive force and the militarization of our police"
Congressman Mike Honda (CA-17), CAPAC Chair Emeritus:
"Given the eyewitness accounts and the reporting that we have heard from Ferguson, Missouri over the last few months, I'm disappointed by the grand jury's decision in the shooting of Michael Brown, who was unarmed when he was killed. I hope that the protestors will heed the words of the veterans of the civil rights movement, like Reps. John Lewis and John Conyers, Jr. who are asking for peaceful protest. You do not need to resort to violence to be heard.
"I agree with the President that '[i]n too many parts of this country, a deep distrust exists between law enforcement and communities of color.' As members of Congress, we need to address this serious division that still exists and take steps to remedy it. Only then can we start the healing process. My heart is with the people of Ferguson, and the family of Michael Brown."
The Congressional Asian Pacific American Caucus (CAPAC) is comprised of Members of Congress of Asian and Pacific Islander descent and Members who have a strong dedication to promoting the well-being of the Asian American and Pacific Islander (AAPI) community. Currently chaired by Congresswoman Judy Chu, CAPAC has been addressing the needs of the AAPI community in all areas of American life since it was founded in 1994.