Crime drama series inspired by the writings of the martial arts icon.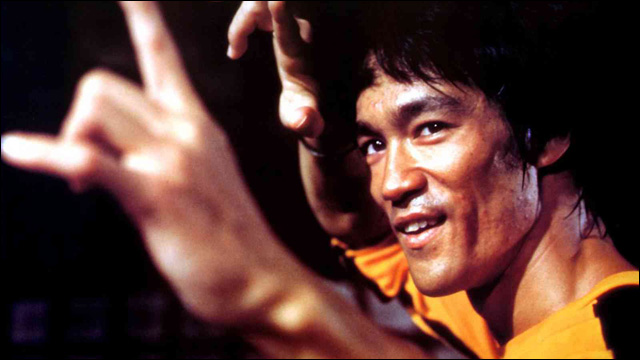 This is awesome. What happens when Justin Lin teams up with Bruce Lee? The
Fast & Furious
director is developing the drama series
Warrior
, based on the writings of the late martial arts icon, for Cinemax.
Cinemax Developing Bruce Lee-Inspired Crime Drama 'Warrior' From Justin Lin
Warrior
is described as "a visceral crime drama that traces the path of a gifted but morally corrupt fighter thrown into crisis after a lifelong quest for vengeance is undermined." Cinemax has put the project into development, with Lin set to direct the potential pilot, written by Jonathan Tropper, co-creator of
Banshee
.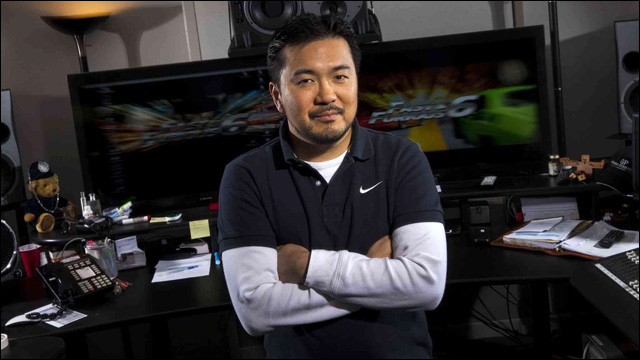 This has been
in the works
for a while. In 2013, the TV division of Lin's Perfect Storm Entertainment partnered up with Lee's daughter Shannon Lee to develop the material in to a TV series.
Warrior
had been a passion project for the
Enter the Dragon
star before his untimely death in 1973.
Warrior had been a passion project that Bruce Lee spent many years working on, but was never published or produced. Years after Lee's sudden 1973 death at age 32, his daughter found a large collection of handwritten notes that Bruce wrote himself on the concept for the series that became the inspiration for the show. Perfect Storm Entertainment and Shannon Lee then brought the idea to Cinemax, with Tropper coming on board as writer/executive producer.

As many fans know, legend has it, Bruce Lee created the concept for what eventually became the television series
Kung Fu
. His family asserts that the studio stole the idea, originally developed to star Lee, and instead infamously cast David Carradine because they thought that television audiences weren't quite ready to see a Chinese man as the hero.
In a now-famous
interview
Lee gave on
The Pierre Barton Show
, he described the concept for a television series he was developing called
The Warrior
, meant to star himself, about a martial artist in the old west. It's always been assumed that
The Warrior
is what eventually became
Kung Fu
. I'm looking forward to see Justin Lin and Co's take on the concept with Bruce Lee's original notes as the guide.
More here:
Justin Lin Sets 'Warrior' Series at Cinemax, Inspired by Bruce Lee