A gallery of reader-submitted Halloween costumes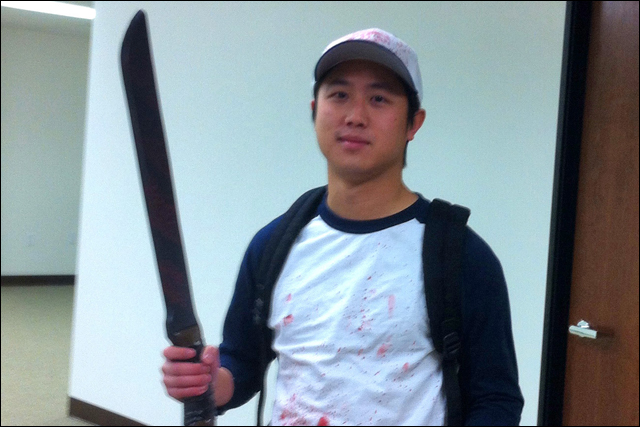 Happy Halloween, everybody. I put the call out for folks to send in photos of their costumes. Here's a starter gallery of the submissions I've received thus far. If you've got an awesome costume that's totally not racist or idiotic -- cute kid costumes are particularly welcome -- then
send them my way
. I'll add the best ones to the gallery. So check it out. Here's the first wave: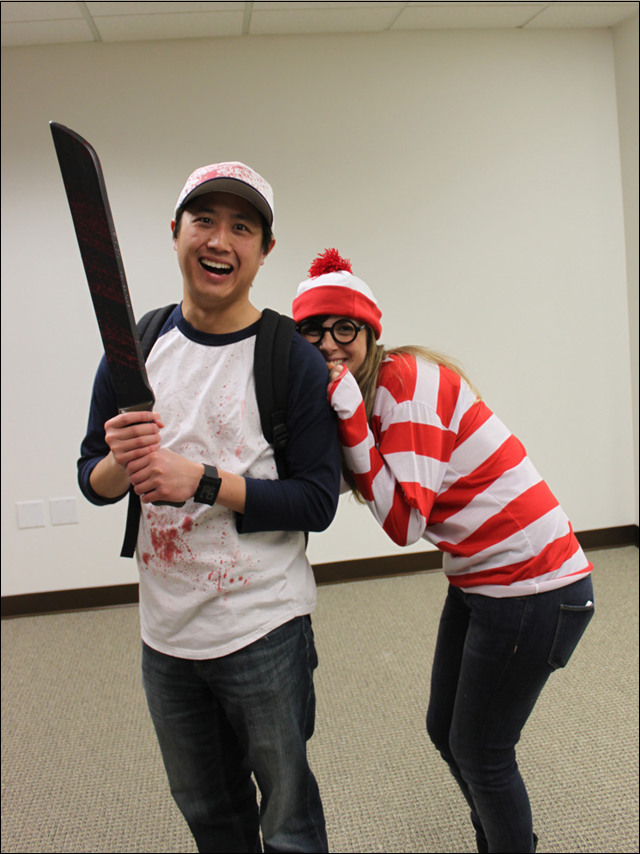 Glenn from
The Walking Dead
, who seems to have found Waldo in the zombie apocalypse.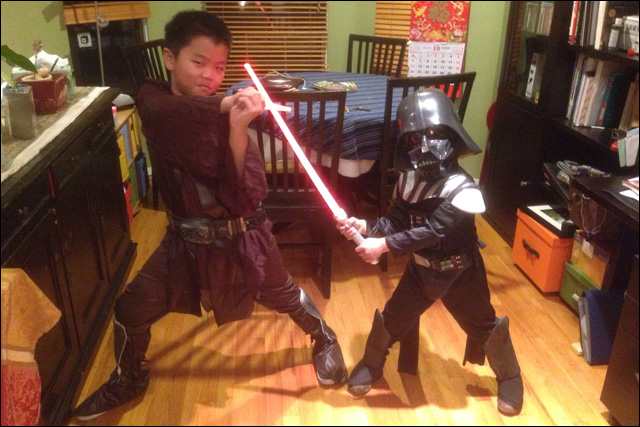 The Force is strong in the Yang brothers.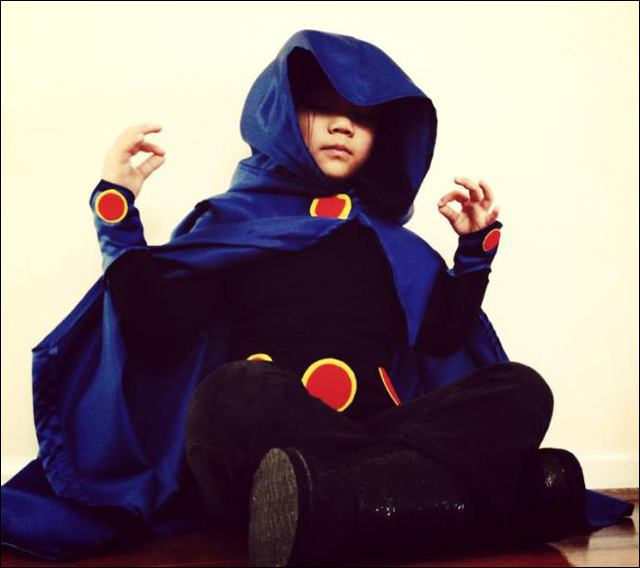 Keina as the brooding Raven of the
Teen Titans
.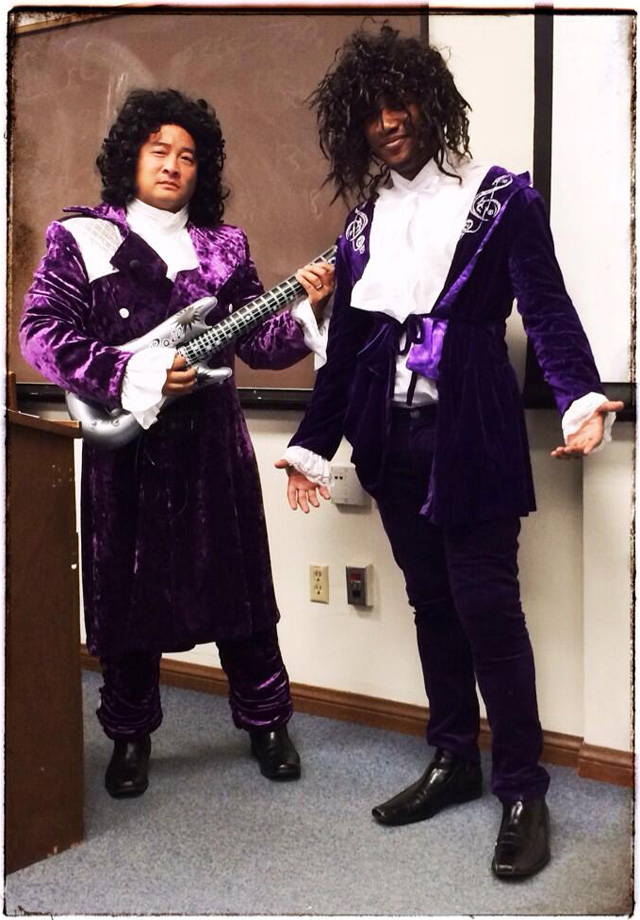 Junichi and Claude. Two Princes. (Yes, that's a Spin Doctors reference.)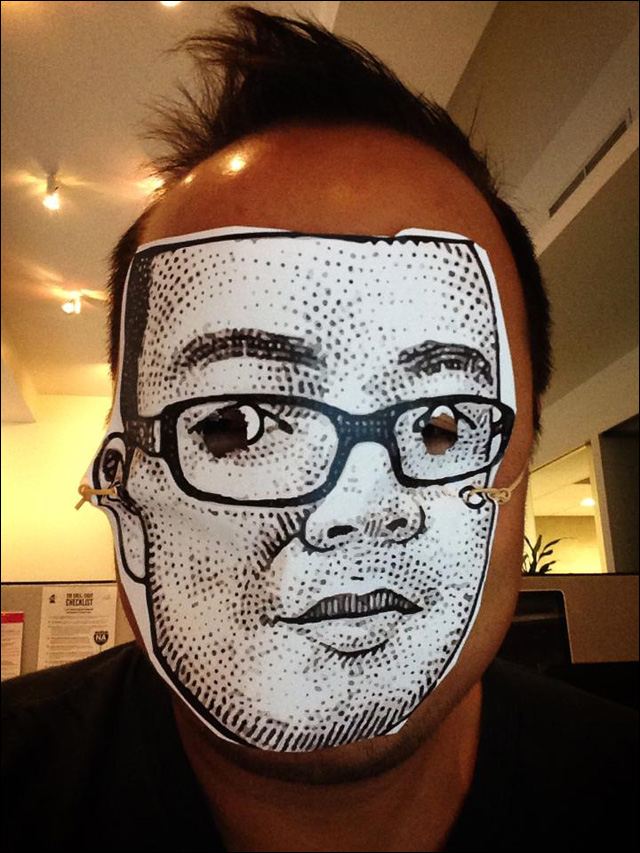 Jeff Yang as Jeff Yang,
Wall Street Journal
-ized.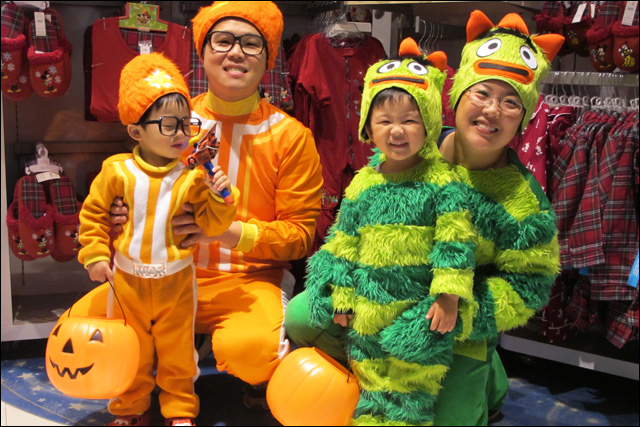 Yo Gabba Gabba family.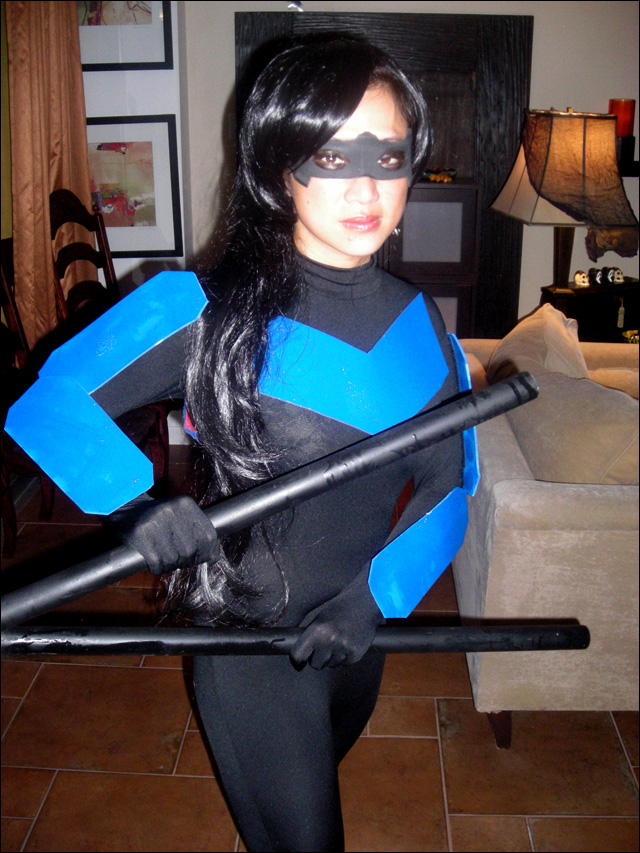 Kate as Lady Nightwing.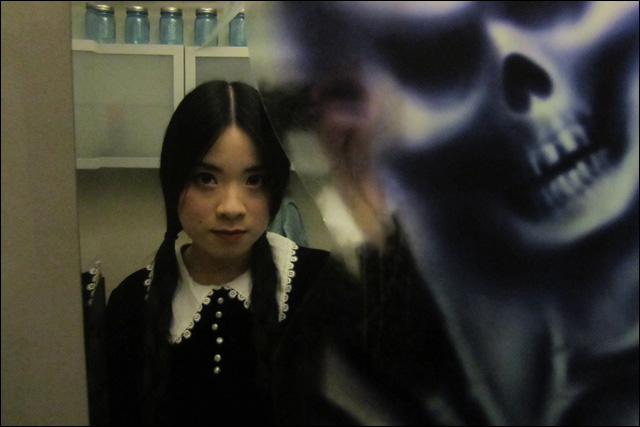 Jenny as Wednesday Addams. Creepy.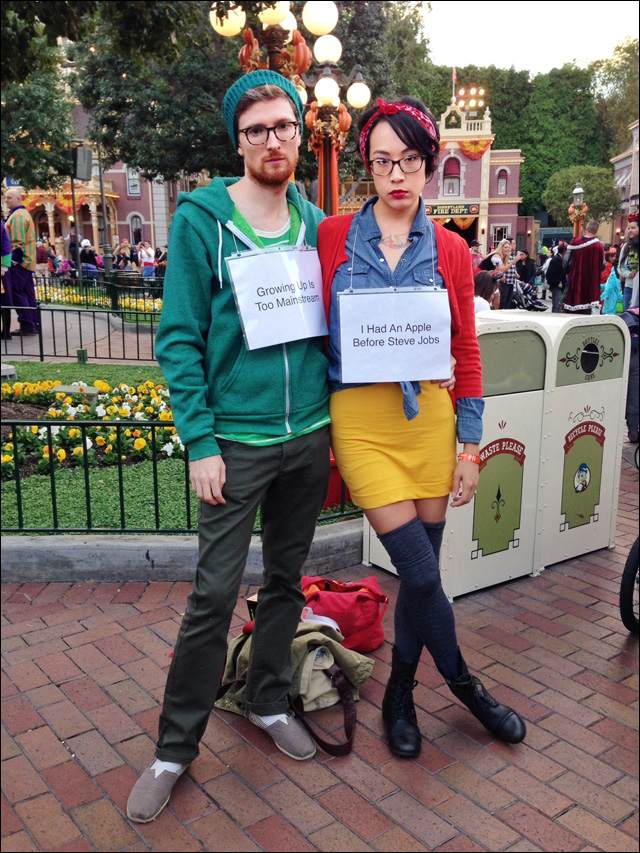 Hipster Peter Pan and Hipster Snow White, too cool for Disneyland.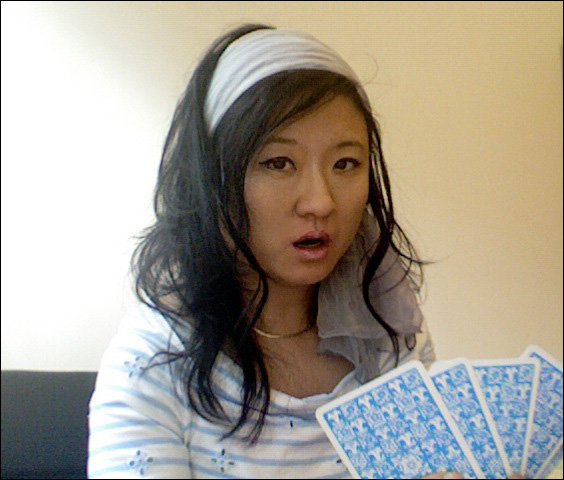 Euny as 1960s French icon Brigitte Bardot.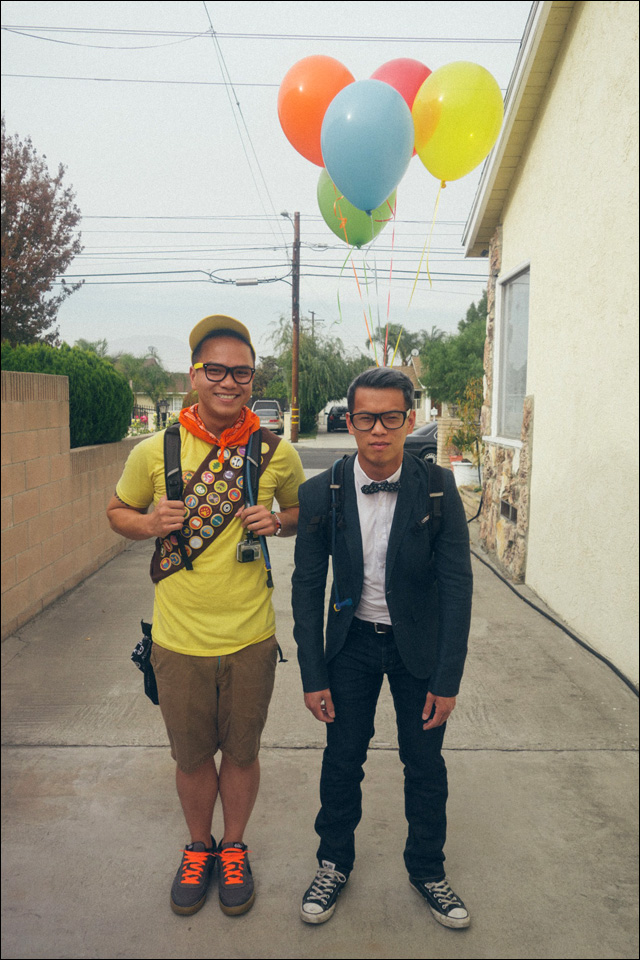 Russell and Carl, off to Paradise Falls.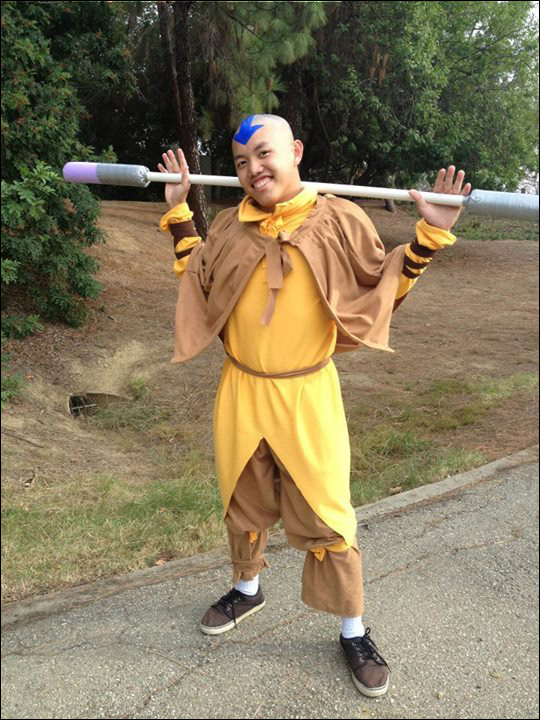 Josh as Aang, the Last Airbender.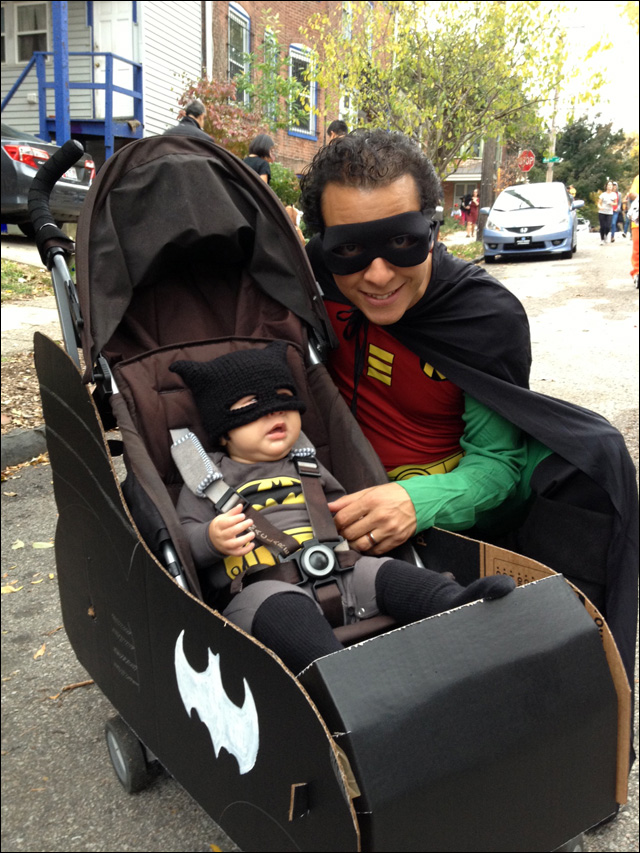 Batman, Robin, and the Bat-stroller, patrolling the streets of Gotham City.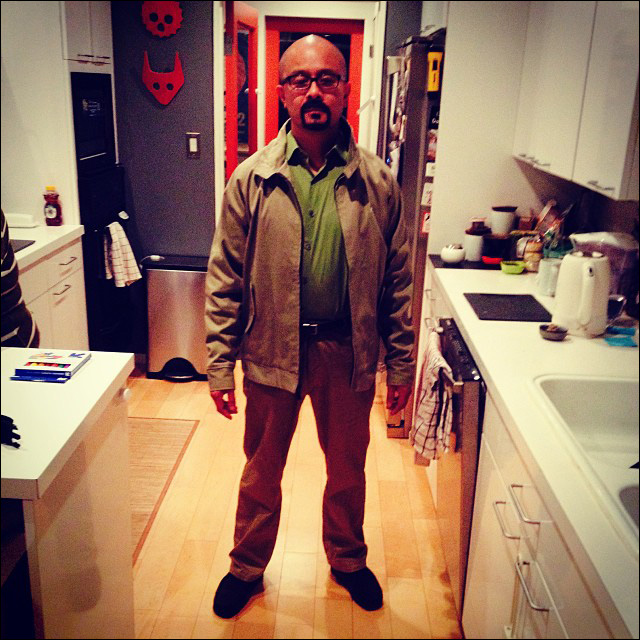 John as Walter White. He is the one who knocks.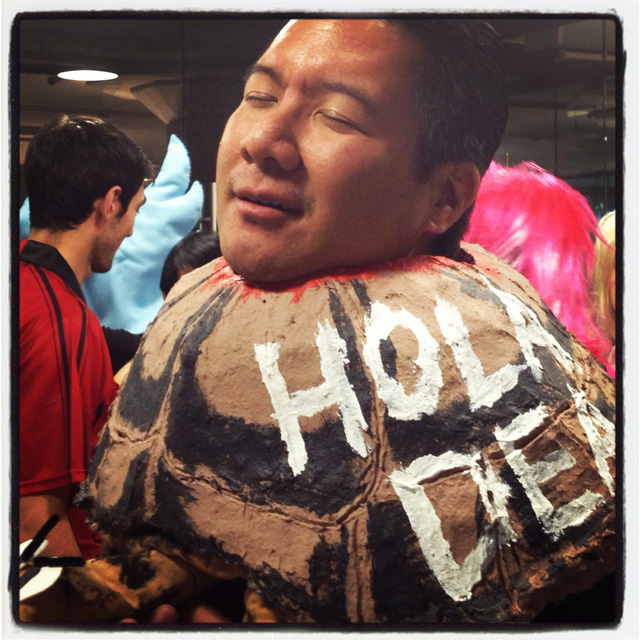 Eric as the ill-fated Tortuga from
Breaking Bad
-- possibly my favorite costume of this bunch.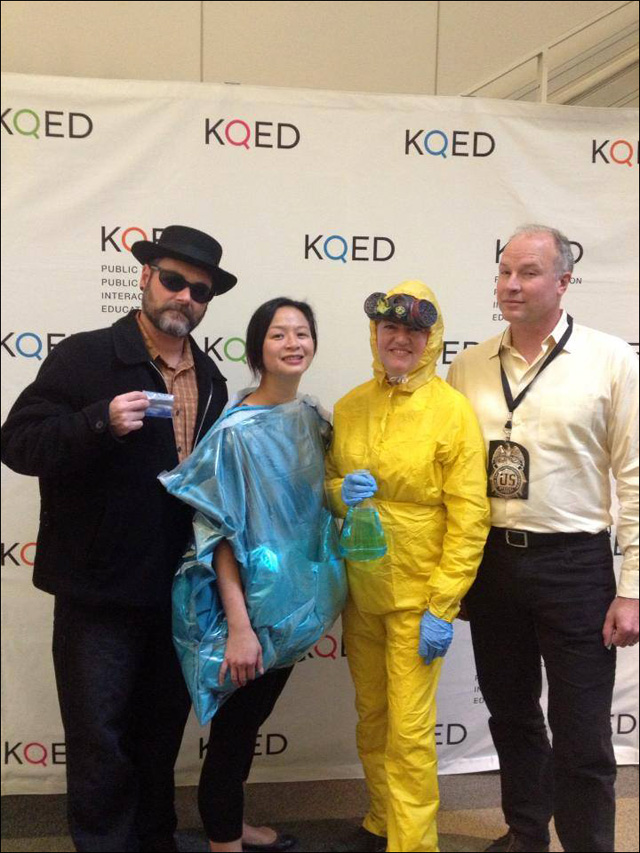 And finally, a
Breaking Bad
ensemble: we've got Heisenberg, Jesse Pinkman, Hank Schrader... and most importantly, my pal Marie as a bag of crystal blue persuasion!
Got an awesome costume? Send me your photos!
UPDATE: Also check out
Part Two
and
Part Three
.