Not necessarily the angriest, just the most viewed.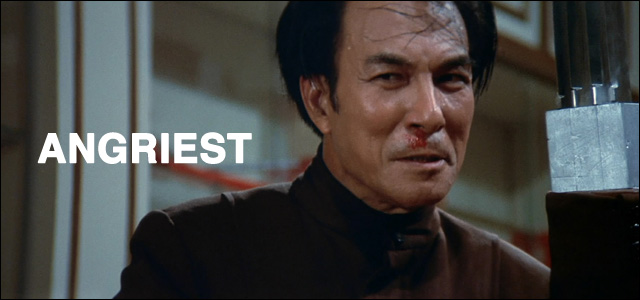 1.
23-year-old woman brutally beaten outside nightclub
2.
Things get bloody when cops arrest 84-year-old jaywalker
3.
Still no Asian Americans on Saturday Night Live
4.
Make a racist meme with the new Yahoo! Sports app
5.
Fund This: Post-production for Twinsters
6.
Casting Call: Fresh Off the Boat
7.
Nightclub beating victim taken off life support
8.
Two women arrested in deadly beating of Kim Pham
9.
The Raid 2 trailer is bigger, badder and just plain crazier
10.
Louisiana school district sued for religious harassment
Stay Angry, my friends. If you're in the Seattle area, I'll be speaking at the University of Washington on Thursday, January 30, 6:30pm at the Ethnic Cultural Theater. Hope to see you there.