Not necessarily the angriest, just the most viewed.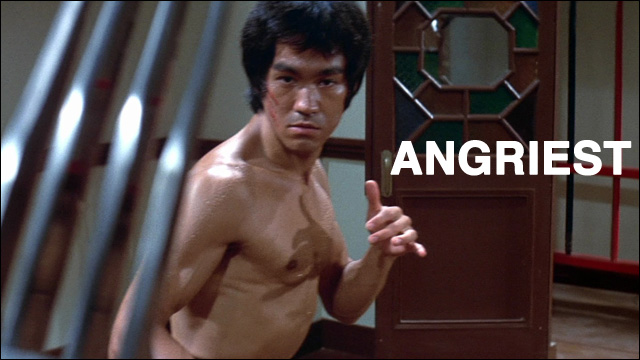 1.
Proof that Glenn & Maggie are the hottest couple on TV
2.
UC Santa Barbara student gang raped, beaten
3.
South Dakota House passes racist anti-abortion bill. Because of all the Asians.
4.
Ignorant sh*t you shouldn't say to an adopted child
5.
Racist flyers found posted at University of Florida
6.
The Return of Arthur Chu, Gangster Gamer of Jeopardy!
7.
Man charged with murder o 3-year-old adopted son
8.
It looks like a wizard's bong, but it sounds just like Super Mario
9.
Lawsuit seeks removal of 'comfort women' statue
10.
Love Letters to Turbaned Captain America
Stay Angry, my friends.