Not necessarily the angriest, just the most viewed.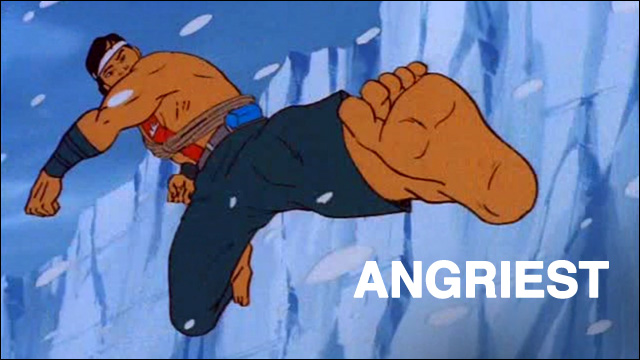 1.
If Asians Said The Stuff White People Say
2.
Dear Readers
3.
Reality show seeks "Ultra Rich Asian Girls of Vancouver"
4.
Legendary activist Yuri Kochiyama dies at 93
5.
Sex predator terrorized Asian teens in Indianapolis
6.
One dead, two injured in shooting at Seattle Pacific University
7.
Director signs on for Bruce Lee biopic 'Birth of the Dragon'
8.
Man assaulted on train for speaking Bengali
9.
Badass Bruce tattoo packs a punch
10.
Burglars busted after posting stolen loot on social media
This has been a crazy week. Huge thank you to everyone who supported this blog and dropped a
donation
.