Not necessarily the angriest, just the most viewed.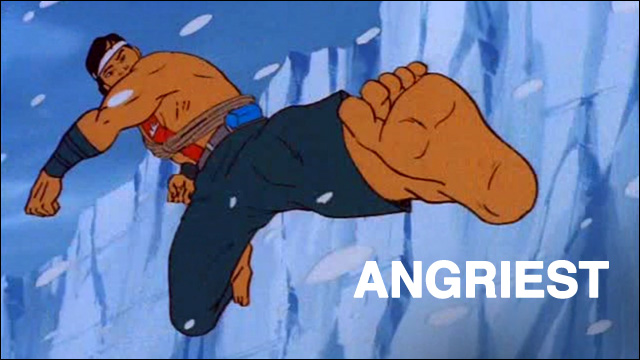 1.
The Most Racist Talent Show Judge Ever
2.
Kanye West says Zappos sells shit products. It's true.
3.
Man kills wife, baby twin sons in murder-suicide
4.
Racist Party Alert: "Madam's Wu's Good Luck Banquet"
5.
Steven Yeun is one of People's Sexiest Men of 2013
6.
Angry Reader of the Week: Christine Minji Chang
7.
Your first look at Arden Cho in Teen Wolf
8.
File Under Badass: Donut shop owner fights off armed robbers with pepper spray
9.
Rep. Grace Meng mugged in Washington
10.
Doug Baldwin flies Philippines flag before Seahawks game
Shout out to all who came out to my talk at UC Riverside this week. Stay Angry, my friends.