Not necessarily the angriest, just the most viewed.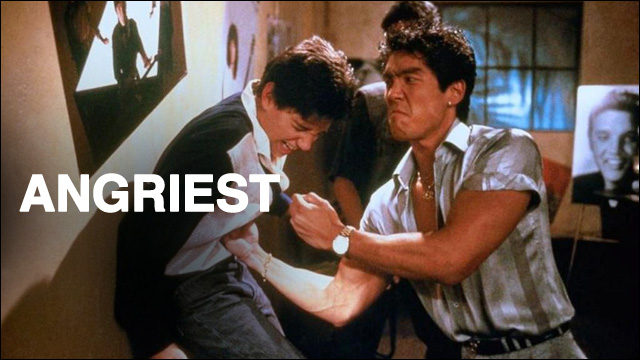 1.
Reverse racism exists. All you need is a time machine.
2.
Sriracha has a message for its neighbors in Irwindale
3.
Dancers must dance! Even after wisdom tooth surgery.
4.
Man badly beaten after a night of karaoke with friends
5.
Teacher accused of abusing autistic boy flees to Hong Kong
6.
First Look at Cole Horibe as Bruce Lee in Kung Fu
7.
Sari Time! Aziz Ansari's Saris make the perfect holiday gift
8.
Harvard students arrested for assault on police officers
9.
Forgotten documents uncover local internment history
10.
Monterey Park City Council drops English sign ordinance
Stay Angry, my friends.