Not necessarily the angriest, just the most viewed.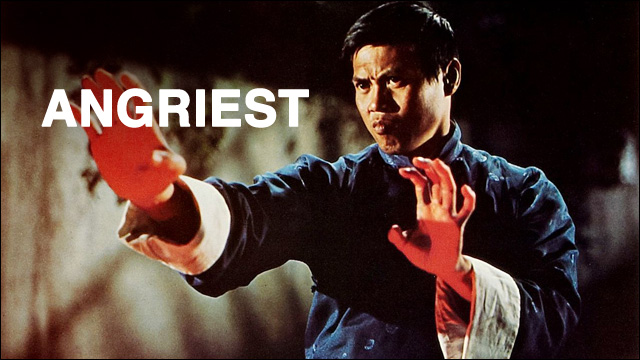 1.
The Greatest Business Card Ever
2.
Your son becomes a man in this weird Old Spice commercial
3.
There's something different about Mindy Kaling's Elle cover
4.
Surprise! Houston Rockets get scared by their mascot
5.
File Under Badass: 61-year-old barefoot, sari-clad woman wins at Baramati Marathon
6.
Time traveling photographer encounters her younger self
7.
Woman says she was assaulted by cop while handcuffed
8.
The Simpsons pays tribute to Hayao Miyazaki
9.
6-year-old pedestrian struck and killed in San Francisco
10.
Newspaper compares Japanese wrestling win to Pearl Harbor
Stay Angry, my friends.