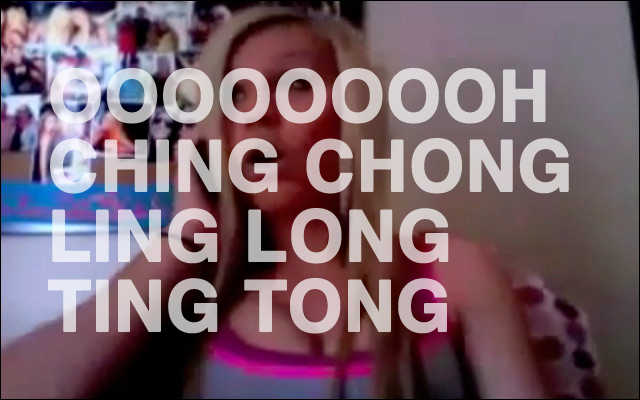 It's been a hell of a year! Ching chongs, tiger moms and of course, Asians in the library. Here are this year's angriest posts -- not really the angriest, just the most viewed. Check it out:
alexandra's anti-asian video about "manners"
we're a culture, not a costume
"ching chong ling long ting tong" means I love you
chick-fil-a cashier names customers "ching" and "chong"
how to hit on an asian girl