Not necessarily the angriest, just the most viewed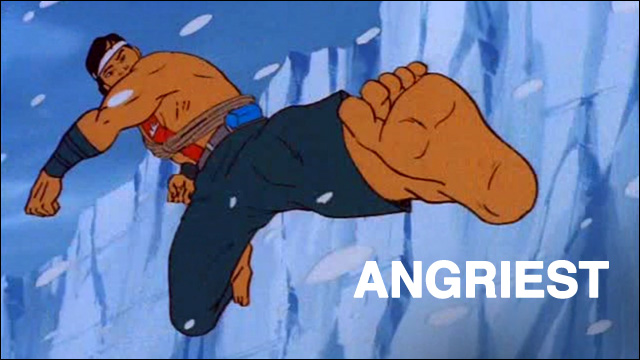 1.
See Mindy Kaling's hilarious Harvard commencement speech
2.
Trying to make sense of the Isla Vista killings
3.
American Girl discontinuing its only Asian American doll
4.
Tabasco maker introduces its own Sriracha
5.
Toddler severely injured by grenade during police raid
6.
The Great Hot Sauce War is Over
7.
Angry Reader of the Week: Jen Kwok
8.
Man missing after jumping in river to save nephew
9.
Man arrested for scamming librarians with counterfeit cash
10.
Final season of 'Our America with Lisa Ling' premieres tonight
Stay Angry, my friends.